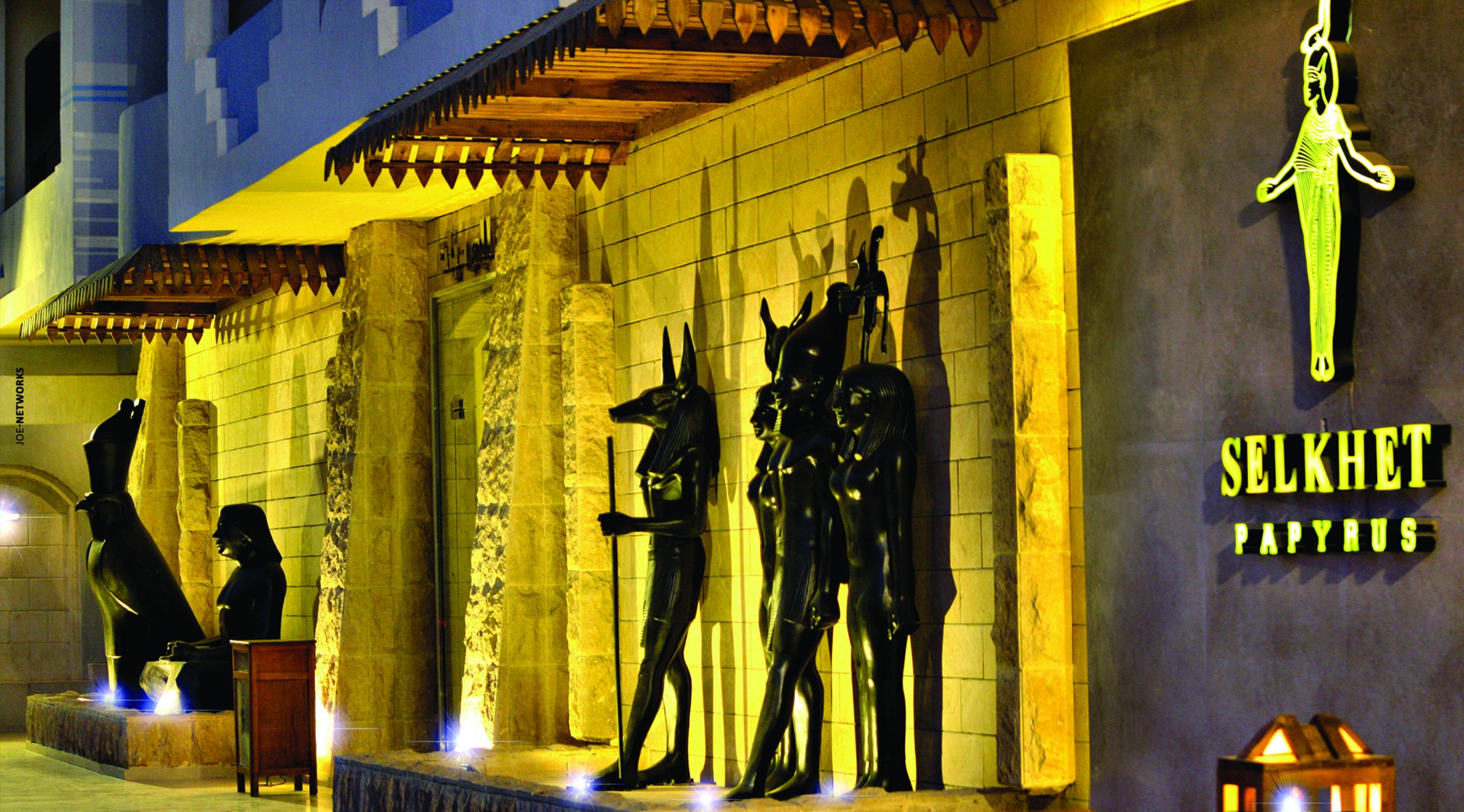 Witness History in
Selkhet Papyrus
Selkhet Papyrus
Selkhet papyrus is the biggest papyrus galleries in Egypt, was founded in 1980 in Luxor & Aswan. The Selkhet papyrus is named after the goddess Sekhmet, who was the goddess of healing in ancient Egypt. our galleries are open to travelers free of charge. Visitors can watch papyrus being made and see how the ancient Egyptians used hieroglyphs to communicate. With all our experience in this field, Selkhet papyrus is a name you can trust. Selkhet Papyrus is your source of handmade Egyptian papyrus paintings. All of our paintings resemble those that ancient Egyptians had made thousands of years ago. Our paintings transport you from the land of Pharaohs and make you feel like you are living in Ancient Egypt. Furthermore, we have a large collection of Christian and Islamic paintings for you to choose from.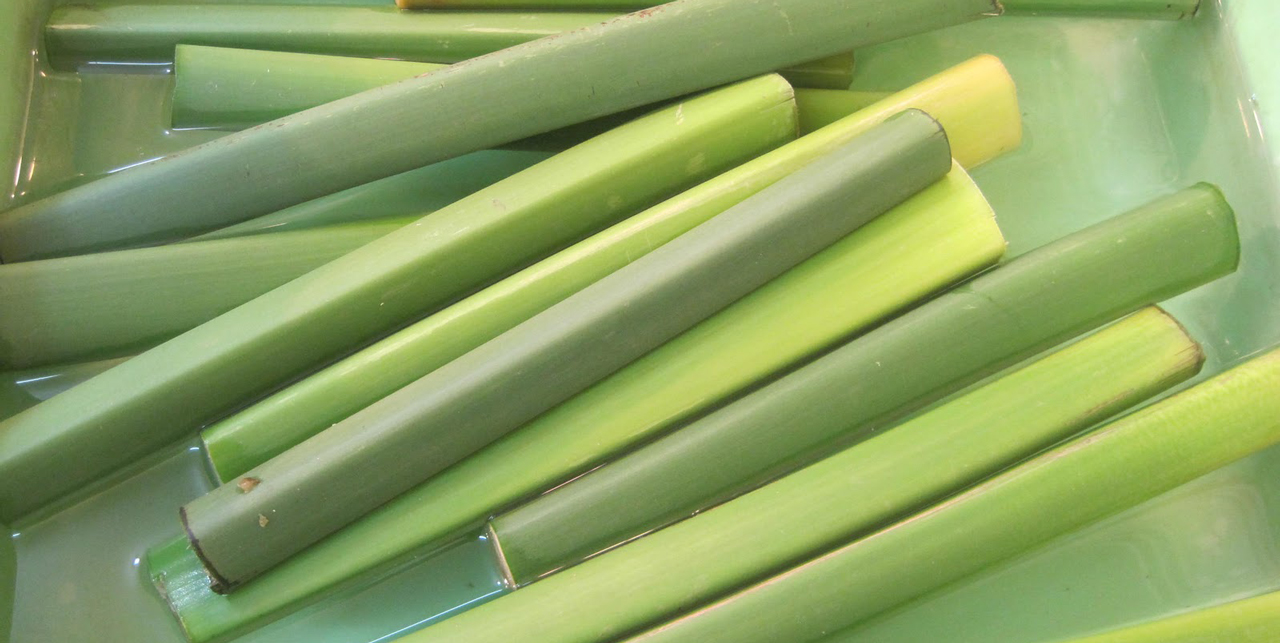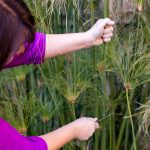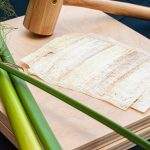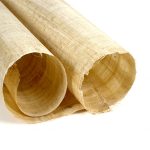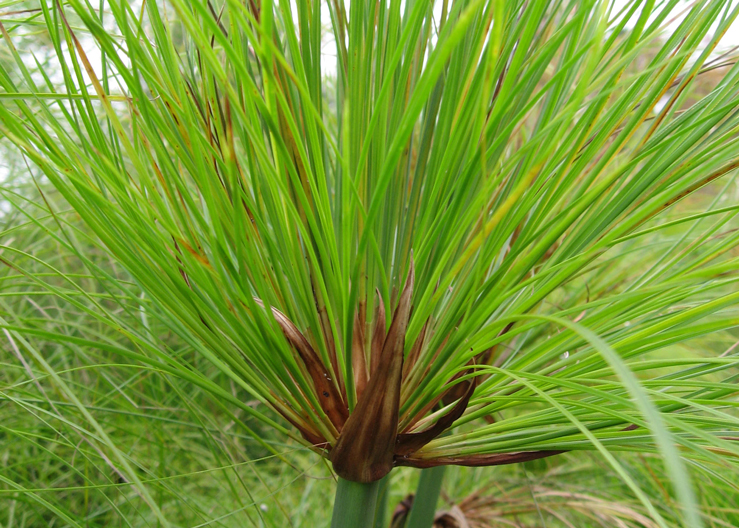 The world's first paper!
How papyrus paper is made, where papyrus comes from, what it was used for, and the different types of papyrus available.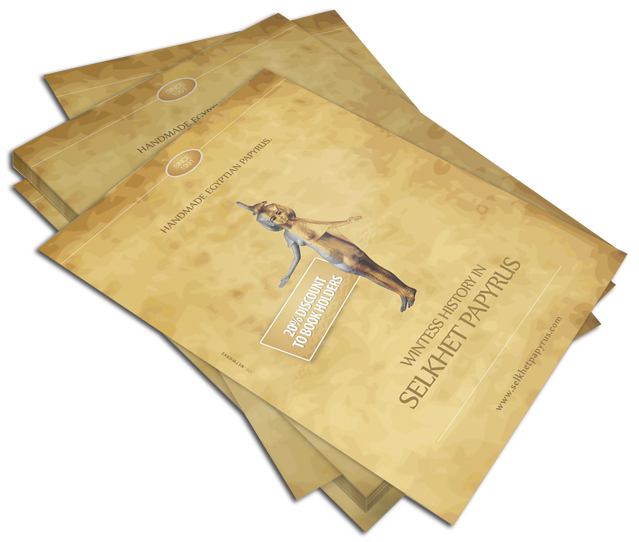 20% Discount
Something Special
Meet our new, stylish and unique gift wrapping design. We package wares in gift boxes so that you are happy when you get them. Each gift box is sent ribbon-tied with a card carrying a personal message.
You can choose any payment method convenient for you: